School IT Administrators can finally unleash educators, parents, and students to use technology to learn more effectively.
Remote learning is here to stay, but the struggle is still real when it comes to users grasping best practices. Enroll key users in a subscription course to prevent tech support calls that delay the learning process. The tools themselves need only present the curriculum, they need not become the curriculum. No hardware or software platform should become an excuse for not teaching or not learning. eLearning and virtual classrooms should be smooth and engaging for all parties. The Portal Engage process can help with Proactive Immersion in advance of the Help Desk ticket.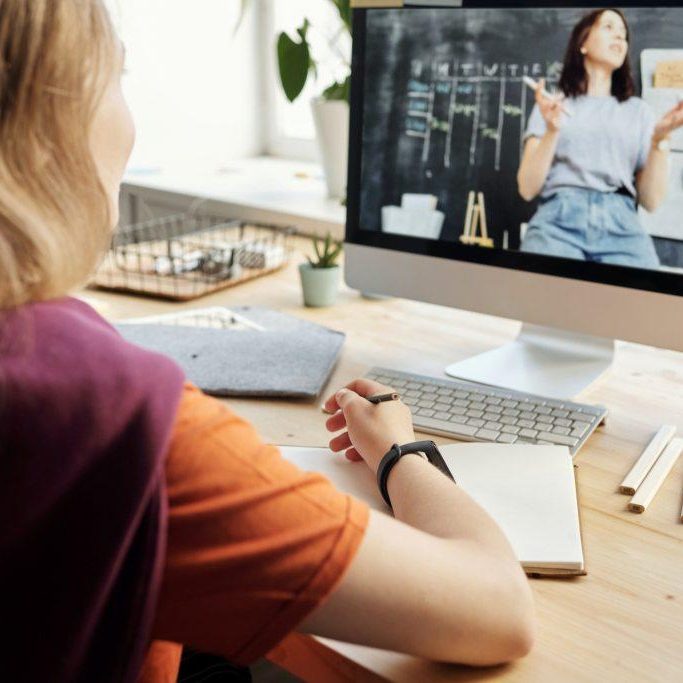 Audience Specific Messaging
Each user has specific needs and access rights. Leverage training venues with tailored content for administrators, teachers, parents, and teachers through group based subscription models.
Some tasks need individual training whether by role or specific application. Applying a thoughtful and proactive approach, that instills established best practices, limits repeat tech support calls in the future.
Enrolled users benefit from a private coaching community accessible via desktop or mobile application. Here they can engage videos, tips, coaches, and can even earn certificates of completion to make room for the next round of users.
Roles based access allows leadership to create group content and confirm views to validate that user adoption has begun. Comment posts can be encouraged, moderated, and considered to improve training effectiveness.
Do you want better student engagement?