Ambulatory Application Leaders can now mobilize the masses.
The Portal Engage training process empowers users of all types by persistent and thoughtful training initiatives that increase adoption rates quickly and effectively.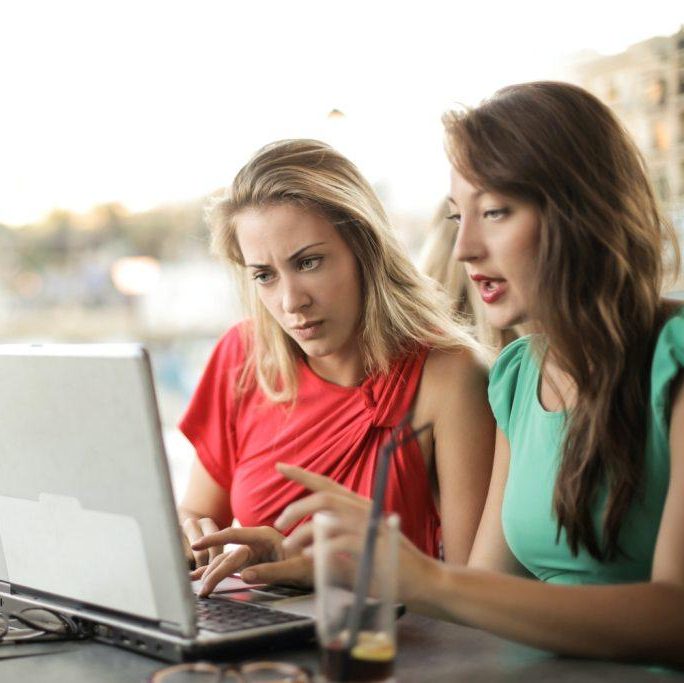 Train similar users in weekly group sessions to ensure portal access is established, basic usage is understood, and user confidence is built. Users can jump in at any time. Graduations make room for the next round of users.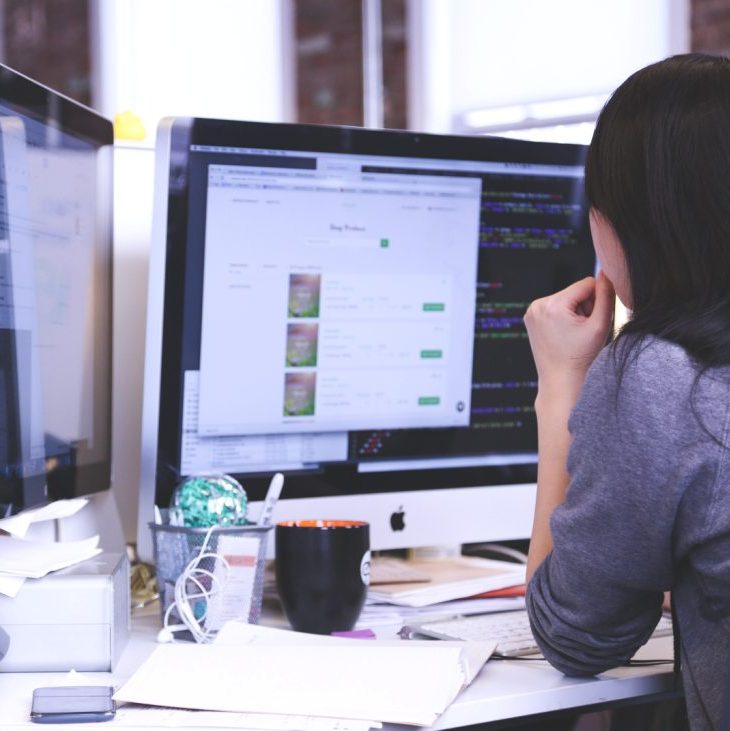 Not all users follow the crowd and need an individual call or email cycle to engage. Stray users will be professionally pursued to get involved for better health outcomes for patients. Consider this 'at-the-eyeball' training.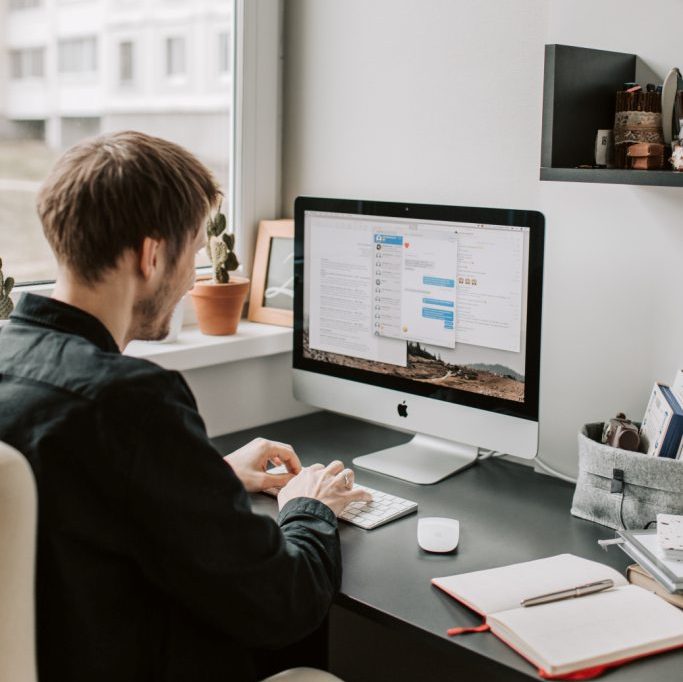 Each user is granted privatized access to recorded video training, coaching, peer input, mobile training app, and achievement badges upon graduation.
Do you want better patient engagement?